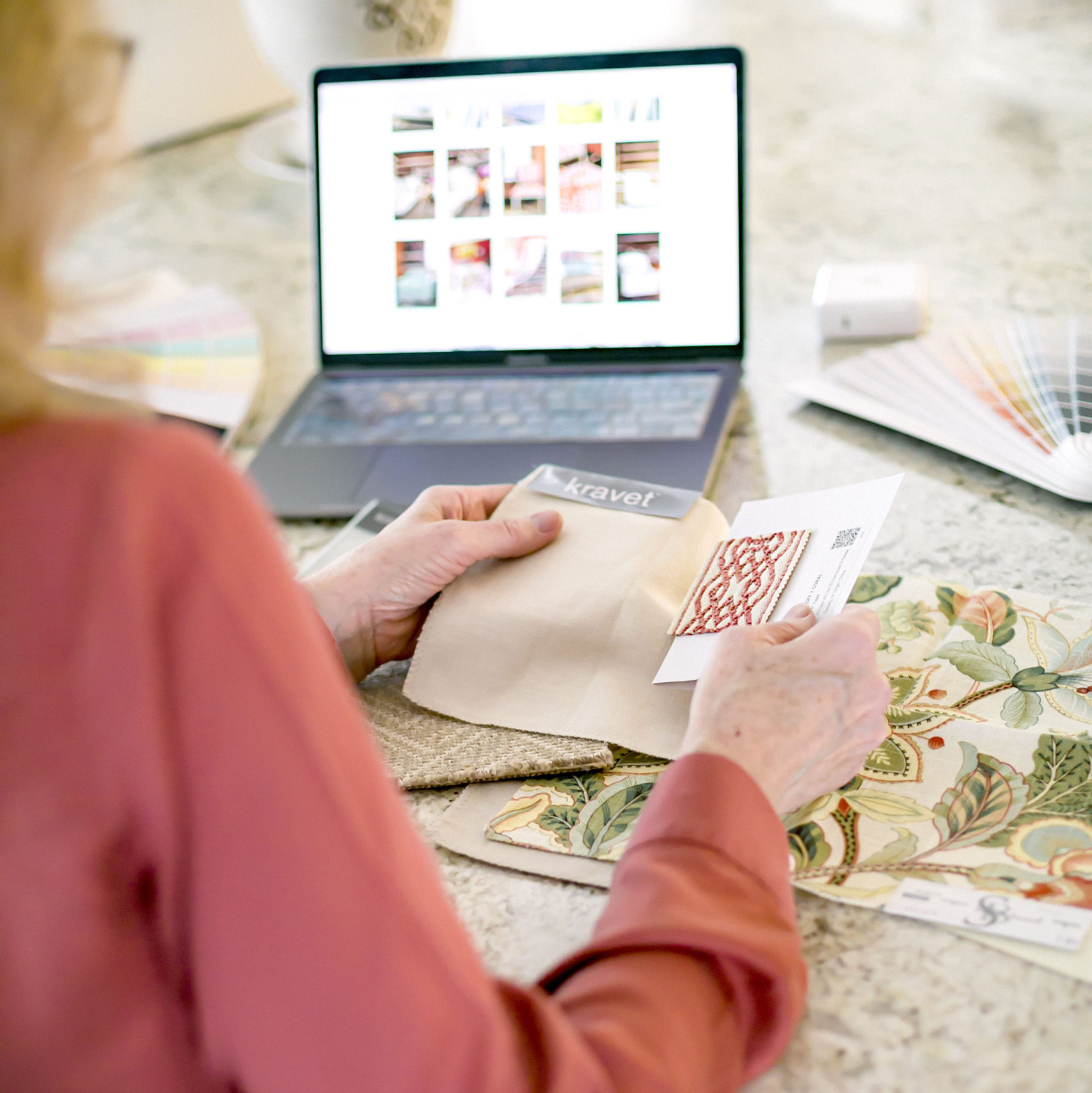 Interior Design
A good design doesn't have to be expensive, it should reflect the owners taste, passion and lifestyle.
The goal is to enhance a space with custom work to suite the owner's unique taste and lifestyle. Whether embarking on building a new home, considering a renovation, updating furniture and draperies or need a simple consultation on where to begin, we will guide you through the process as the space is transformed.
Redesign
A home redesign involves careful planning and quality workmanship. We partner with quality contractors in the area to modify and enhance your space. Advanced planning helps insure that the project is done efficiently and correctly with as little disruption as possible.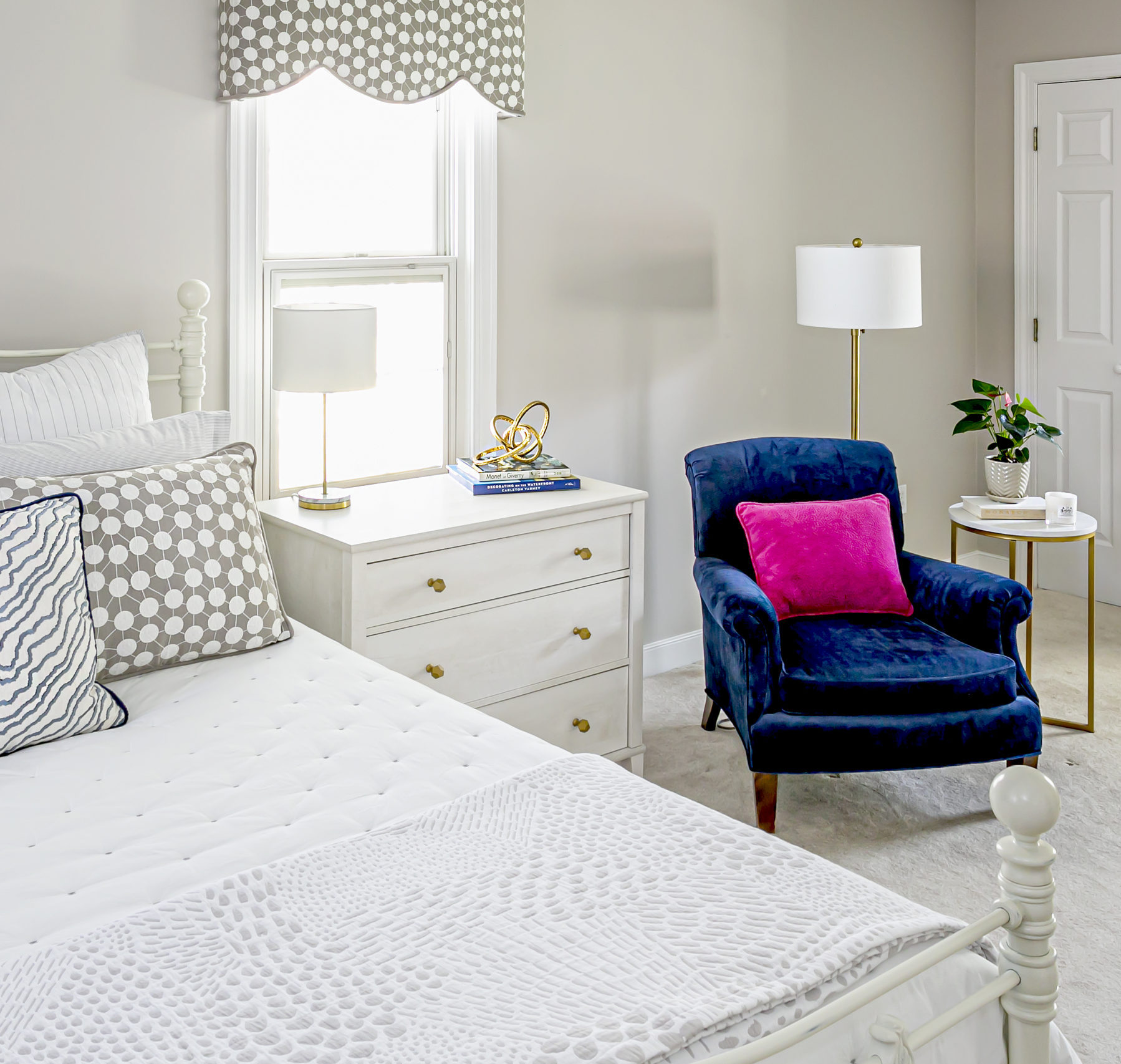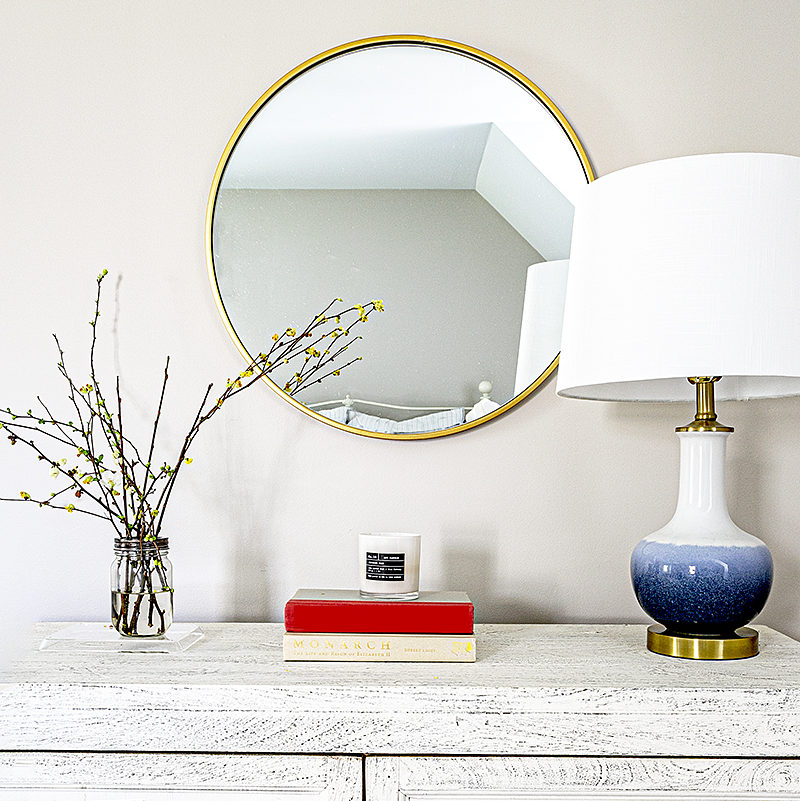 Home Staging
Home Staging is the art of preparing a home to go on the market. By making the home appeal to as many potential buyers as possible, staging a home increases the chances for a quicker sale at the highest price by as much as 87%.
Liz entered the home staging field in 2008, at the height of the Great Recession, when homes were being forced into short sale and foreclosure. By effectively staging homes with the owner's belongings, rearranging, editing and careful positioning of furniture and accessories, she was able to help numerous families avoid these catastrophes.
As the housing market has changed, expectations for staged homes has increased. We can bring your home to a high level of presentation to ensure that you will get your home sold quickly for the highest dollar.